Looking to your right in the mame interop section you'll find the all new display files page! Display files are used in mamehooker to display animated artwork on a second monitor, just like mame, but without the game itself. All of these display files are based on Mr. Do's! official artwork files so be sure to thank him for allowing me to use them as a base. You'll see that I've added 15 displays in total, which is practically all of them. The ones I haven't added were left out because the mame driver has bugs, the original artwork file has bugs, or it isn't practical to add them.
The page is a tad rough, but at least you can download them.
Here's a preview of the gorf display file: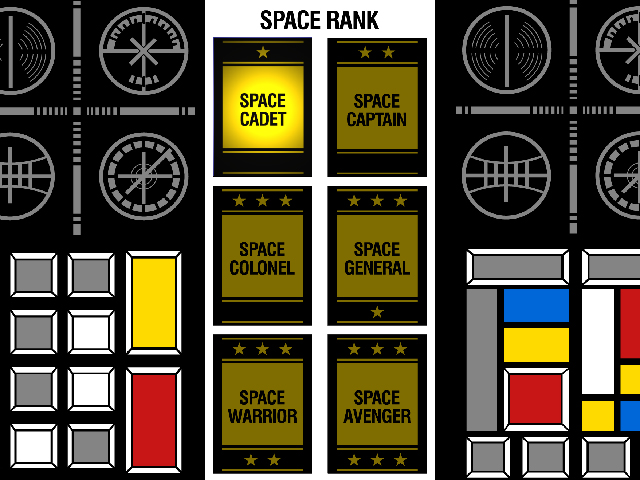 I have some more, but they aren't ready for release due to what I said above.
Enjoy!
Back
Next