Monday, July 4, 2011, 02:09 AM -
Wrappers
In case you've been living in a cave the past couple of weeks, the Taito Type X Arcade "system" (it's actually a glorified pc running win xp) has been hacked and we can now run arcade versions of the games on our pc!
Unfortuantely the vertical shooters don't come with a rotation option. I've written a wrapper that mostly solves the problem and you can find it in the "Misc Downloads" section to the right. You'll need to download irotate to get them working and even then the stability is a bit iffy, but buggy rotation is still better than no rotation. ;)
A fair bit of setup is required prior to using them, so please read the readme carefully!!!
You have two flavors, the tiny less than 1mb version or the gaint 17mb version that includes nice bezels like the following: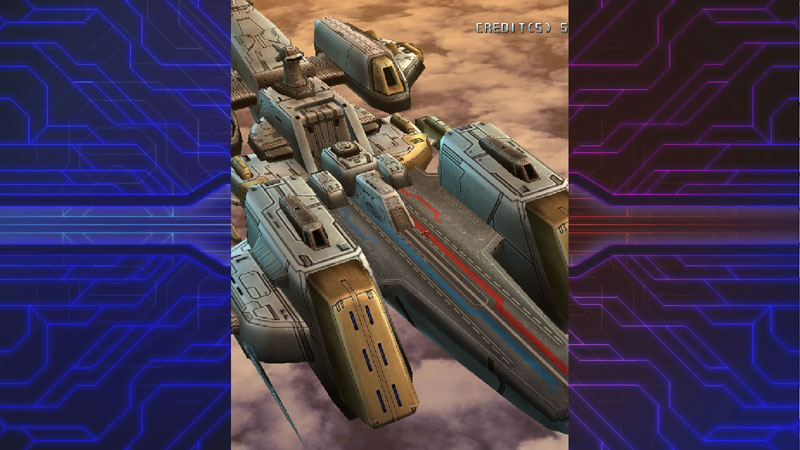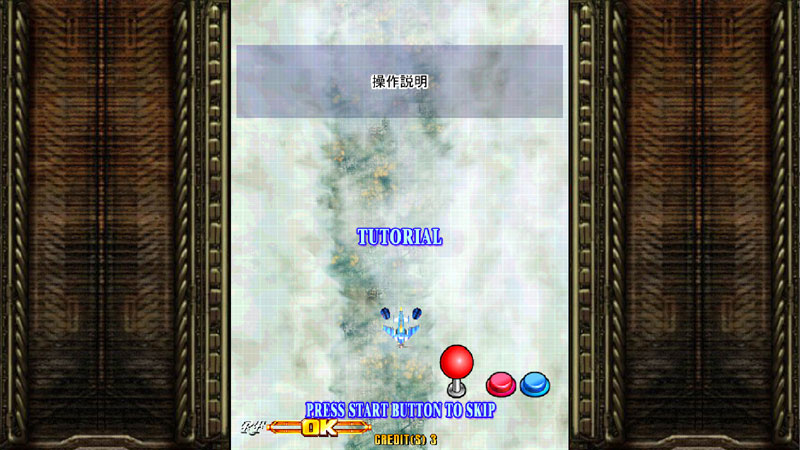 Back
Next