These display files are used with mamehooker to display various animated artworks on a second monitor on your system. Please see the mamehooker readme for details. Click the Image to Download. To install, extract the zip in your mamehooker directory. Note: These files WILL overwrite the ini files you have for these games, back them up if you are using them for other purposes.
WIP Status on all Mame Artwork files that haven't been converted:
After Burner II:
In progress (Can't seem to make a nice file out of the plastic bezel)
All Beatmania Games:
Indefinate hold (The artwork files aren't hooked up right and Mr. Do wants to make a new set.)
Bowling Alley:
N/A (The way the lights are used in this game it wouldn't make any sense to move them.)
Dr Who The Timelord:
N/A (Gambling game, so there's no need to move the artwork.)
FAX/FAX 2:
N/A (The only lights are on the buttons which are on the control panel.)
Golly! Ghost!:
N/A (The outputs control the underlay, so they can't be moved.)
PlayChoice 10:
N/A (Despite looking a tad cruddy, if you have dual monitors then you'll be using the dual monitor bios.)
Ruleta:
Haven't Started
Sidewinder:
N/A (Again, a slot machine.)
Dragon's Liar:
Complete, but unreleased.*
Space Ace:
Complete, but unreleased.*
Thayer's Quest:
Complete, but unreleased.*
*These three games all use the same scoreboard and I've finished it, but none of the games are fully working in mame.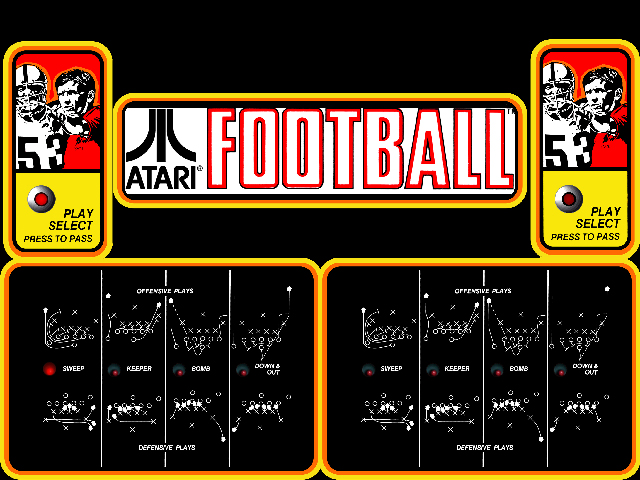 Name:Atari Football
Converted By: HowardC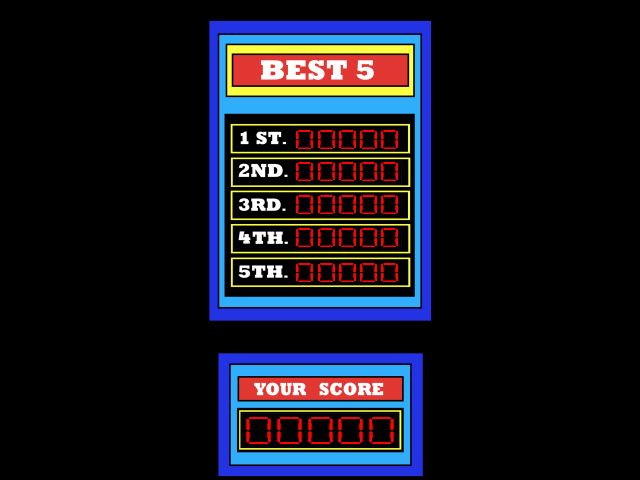 Name:Buck Rogers: Planet of Zoom
Converted By: HowardC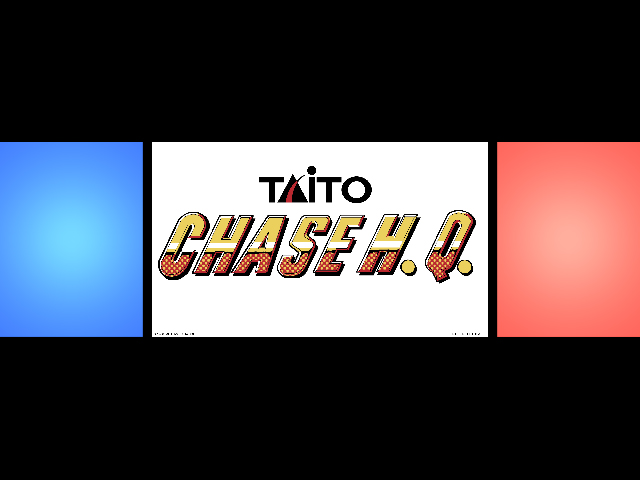 Name: Chase H.Q.
Converted By: HowardC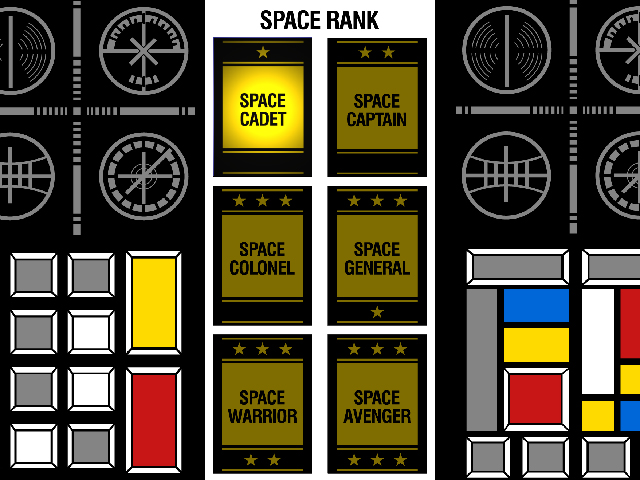 Name: Gorf
Converted By: HowardC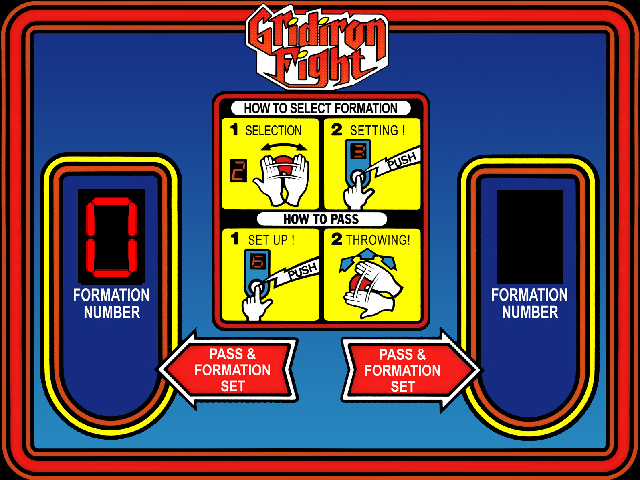 Name: Gridiron Fight
Converted By: HowardC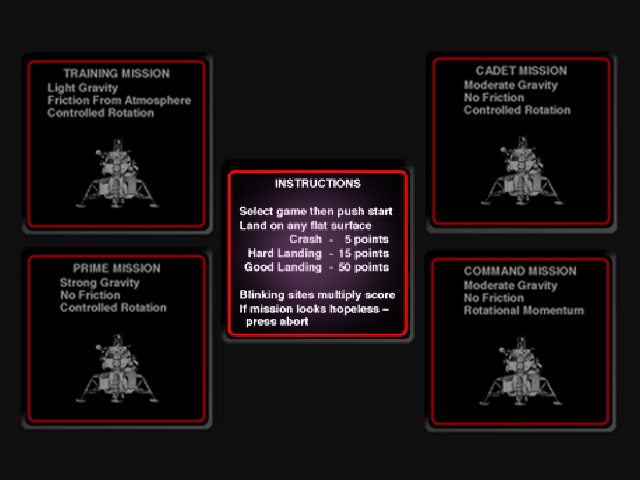 Name: Lunar Lander
Converted By: HowardC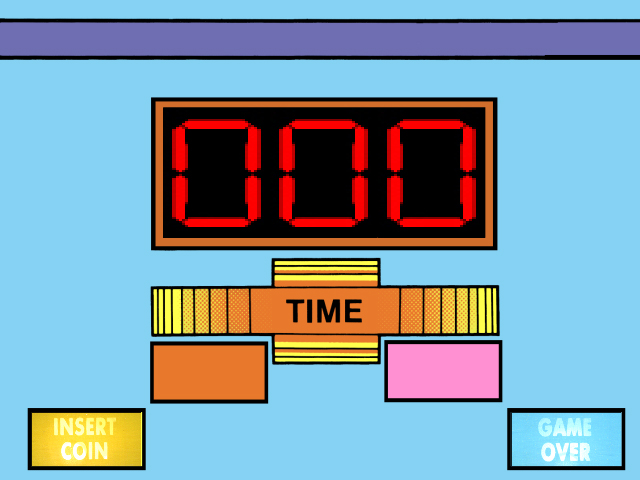 Name: Max-A-Flex
Converted By: HowardC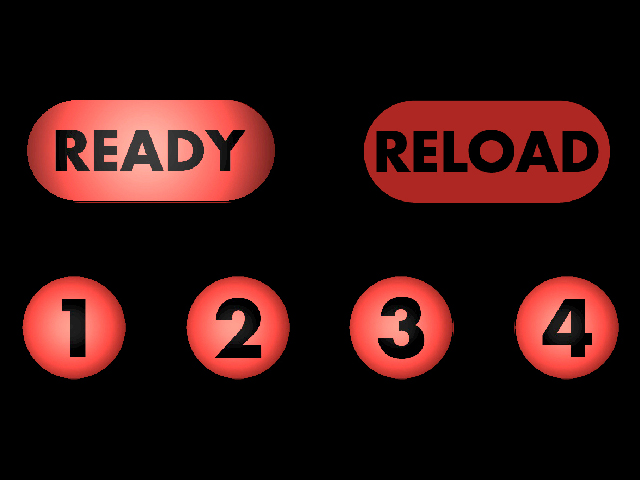 Name: Sea Wolf
Converted By: HowardC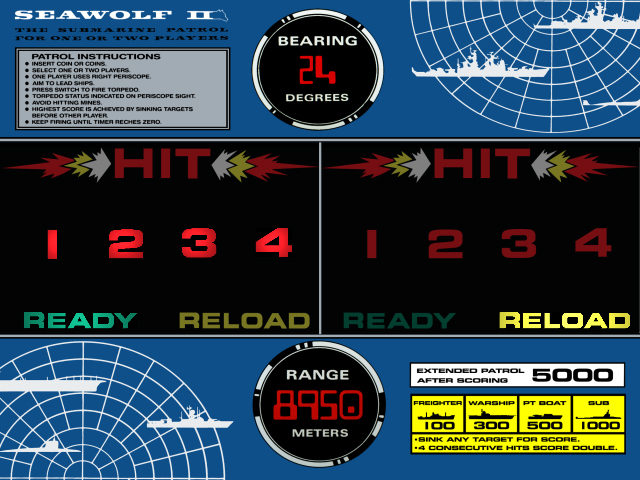 Name: Seawolf II
Converted By: HowardC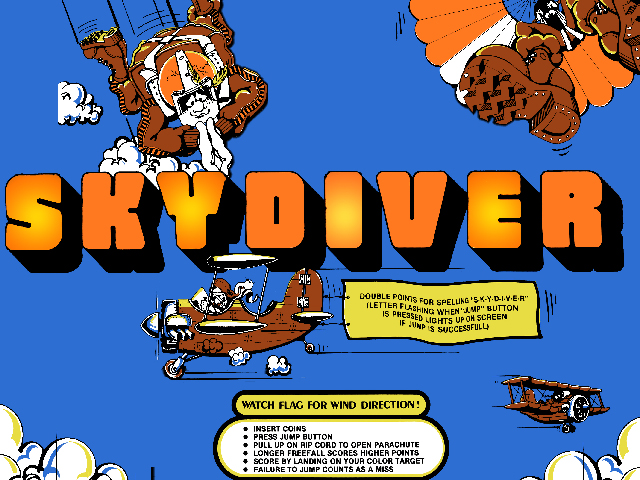 Name: Sky Diver
Converted By: HowardC
Name: Space War
Converted By: HowardC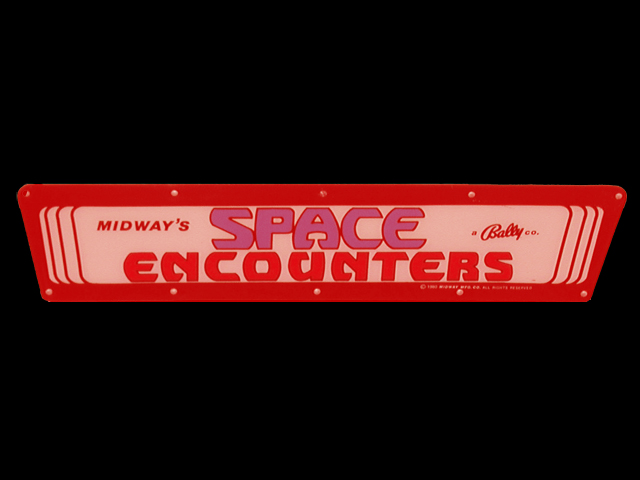 Name: Space Encounters
Converted By: HowardC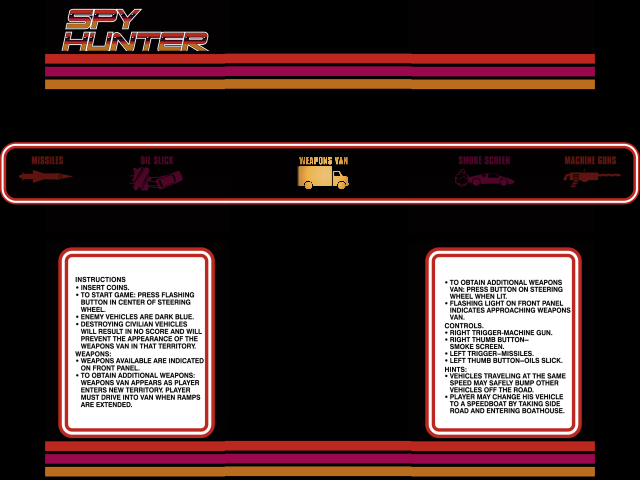 Name: Spy Hunter
Converted By: HowardC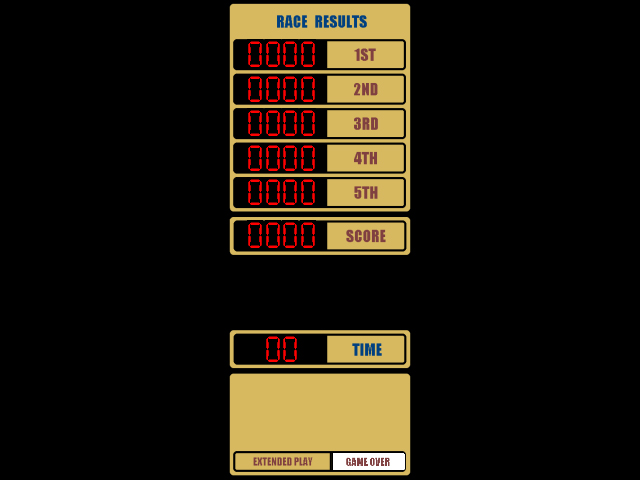 Name: Super Speed Race
Converted By: HowardC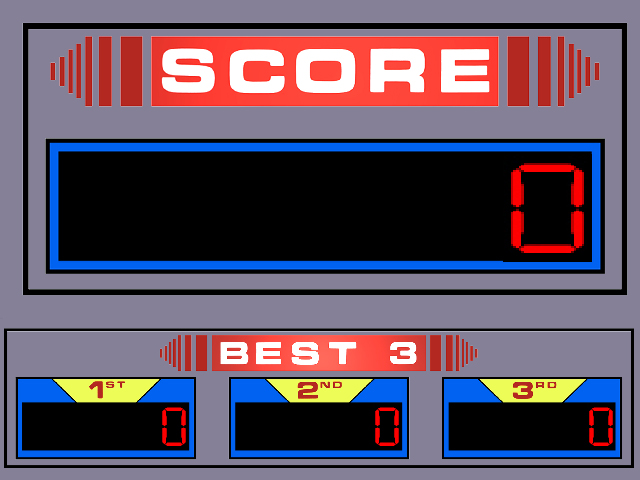 Name: Subroc-3D
Converted By: HowardC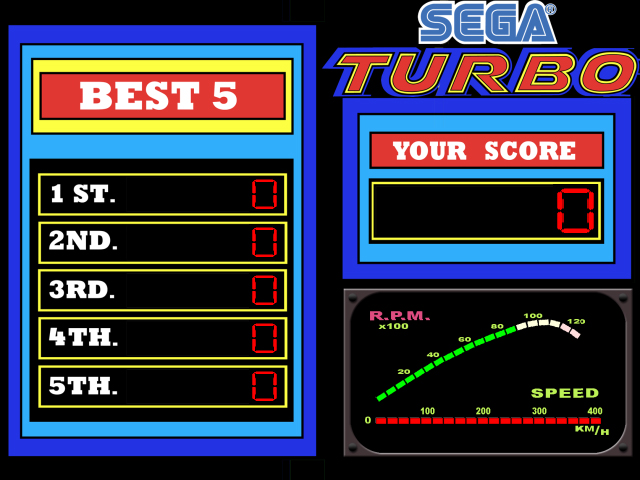 Name: Turbo
Converted By: HowardC