Couldn't sleep tonight so I decided to do one of those missing display files, Seawolf II
Check it out: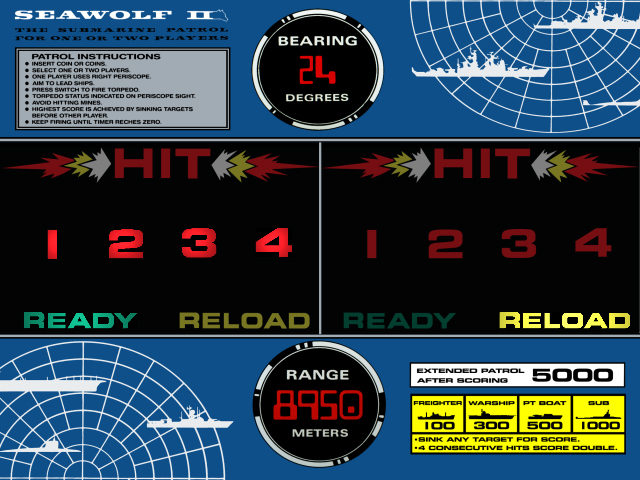 I Think she turned out pretty nice. I managed to get all the instruction card text in there, along with all the lamps and a good bit of the bezel artwork. More Importantly I think it looks pretty tasteful.
Anyway, go download it in the display files section.
Enjoy!
Back
Next