As I undertake the task of finishing up half-completed code in dk to get it ready for next month's release it has become apparent to me that I might not get around to updating the documentation anytime soon. (Or ever, for that matter.) So the easiest thing for me to do is to psuedo document new features via wip as I button them up.
Today's task involves skinning. People have often complained about how terrible the skinner app is and I seldom get user skins submitted to me. So I've internalized it. You can now set 90% of the skinner settings, on-the-fly from within dk. No more excuses people as now any idiot can make a skin.
Here's the new main menu. As you can see there are a few new options, including "edit skin"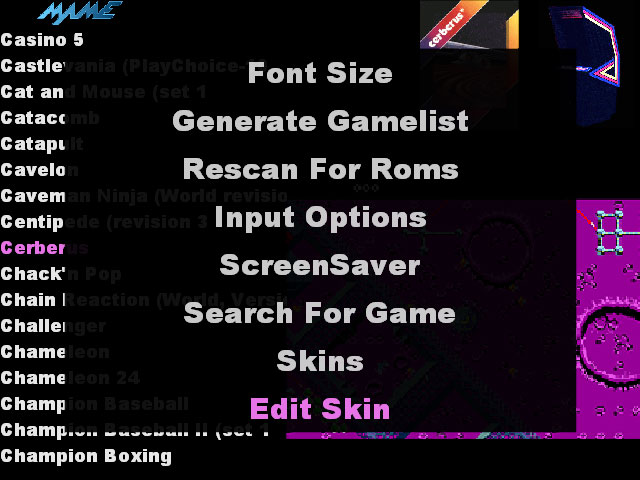 Once inside you can manipulate any of the entries' properties, from their position to the blend mode and color tint.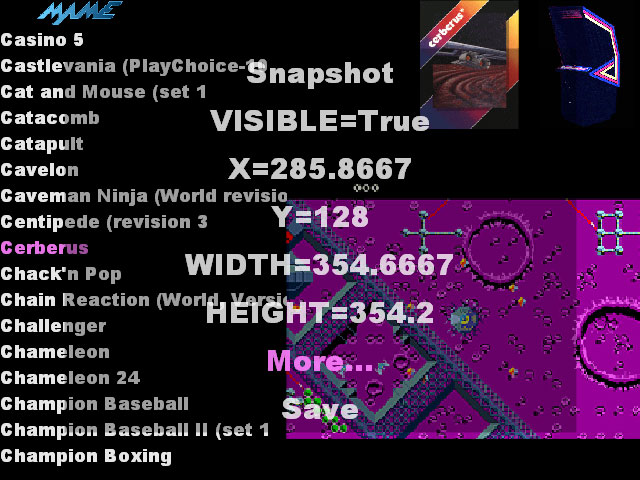 So there you have it. Finally I've decided to make things a tad more user friendly. I am currently buttoning up this feature and should be done with it by monday. I'll post a new wip with my next project then. See you soon!
Back
Next